Exposome Grant
Application deadline : November 30th, 2018
Apply now
The Exposome
The human body is subjected to respond to complex exposures
Including environmental factors, our diet, lifestyle factors, and social influences. For this highly complex interaction, the term exposome was coined by Dr. Christopher Wild at the International Agency for Research on Cancer, World Health Organization.
The Exposome
Pollution
Chemical contaminants

Environmental polluants

PM 2.5

PM 2.10

Noise
Metabolome
Metabolism

Endogenous hormones

Instestinal microflora

Microbiome
Oxidation
Lipid peroxidation

Oxidative stress
Our commitment to research on exposome & skin
The VICHY EXPOSOME GRANT supported by VICHY laboratoires is intended to promote and encourage research activity to characterize the skin exposome.

One Research Grant of 15 000 € will be awarded annually to a research project in the field of exposome and skin.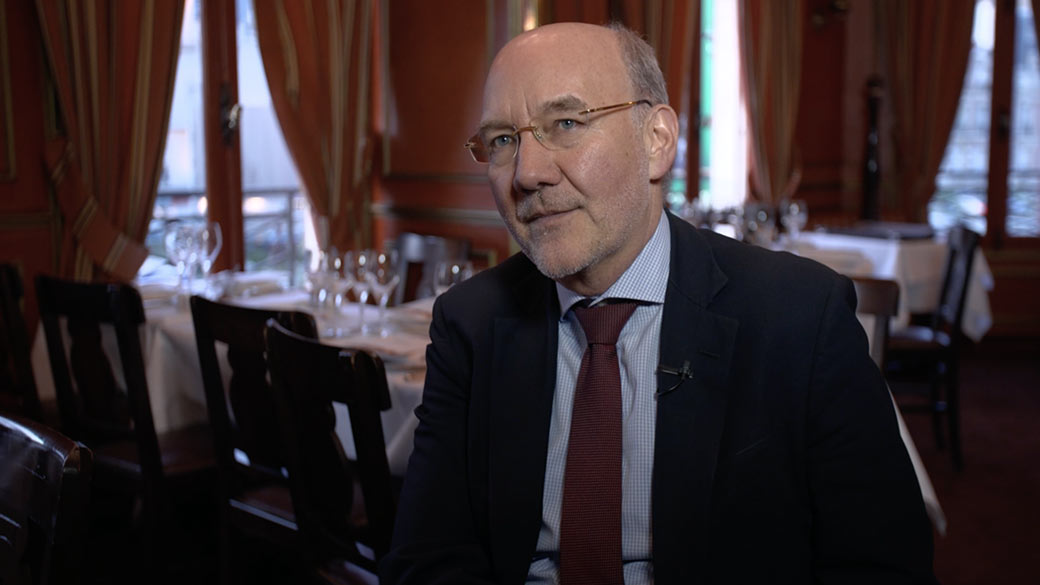 play
Professor Jean Krutmann Leibniz
Research Institute for Environmental Medecine, Düsseldorf, Germany
One Research Grant of 15 000 € will be awarded annually to a research project in the field of exposome and skin.
The applications for the VICHY EXPOSOME GRANT will be reviewed by a jury of experts chaired by Professor Jean Krutmann (Germany) and composed of Professors Craig Elmets (USA), Haidong Kan (China), Thierry Passeron (France), Sergio Schalka (Brazil).
Applications must be typed in English. The jury cannot accept unclear applications or applications where information is missing.
It must include :
1

The candidate's curriculum vitae (maximum 3 pages)

Should contain: name, date of birth, nationality, home address, business address with telephone number and email address, education and training, current and past professional positions, list of most important publications in the past five years. No more than 3 pages.

2

A detailed description of his or her projected researchOn 5 pages maximum:

Title
Background
Specific aims
Approach and methodology
References
Project funding
Presentation of the involved team

3

A signed copy of the VICHY EXPOSOME GRANT conditions
The deadline for applications is November 30th, 2018. Only complete electronic files will be accepted and submitted to the Grant Jury.
The awardee will be selected in December 2018. Award funding will be disbursed to the host institution.
The money granted must be used to accomplish the described research project.
All the requested elements have to be compiled into a single PDF file and sent by E-mail only to [email protected]
Know more about the 2016 Exposome Grant winner

The winning project from health epidemiologist, Dr Tamara Schikowski, based at the IUF Leibniz Research Institute for Environmental Medicine in Germany, will be analysing data from the German SALIA cohort of 800 women to work out whether air pollution acts synergistically with UV exposure to accelerate skin ageing.
The SALIA cohort was set up over 30 years ago, initially to investigate the effects of air pollution on lung function, inflammation and ageing in women. There were two study populations, numbering nearly 5000 in total, one from rural areas and the other from the highly industrialized Ruhr area of Germany.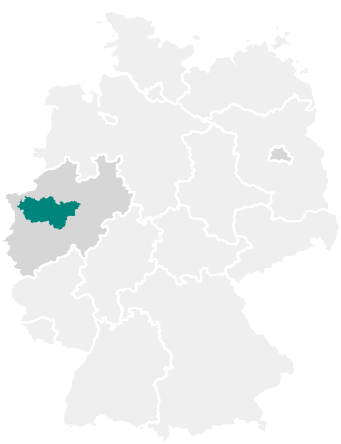 A wide range of baseline health measurements were established, with questionnaires on lifestyle factors and skin factors such as sensitivity to sun or red hair. In 2006, with air pollution declining, the women were assessed again with about 800 having detailed examinations that included an intensive skin ageing assessment using the well established SCINEXA skin ageing scoring system. DNA is available from all women and frozen blood and serum for 400.
Extensive data sets exist on air pollutants in the Ruhr area for each of the study areas. Land use and traffic information sets have been used as proxies for exposure to near road pollutants and the German weather service is able to provide data on direct solar radiation and diffuse sky radiation closest to the residential address. Each of the women completed a questionnaire about sun habits, holidays abroad etc.
Helped by a statistician, the team will use their Vichy Exposome Grant to prepare the data sets and then re-analyse it, comparing the main as well as the interacting effects of pollution on skin ageing.